Each year, the AAAS elects Honorary Fellows who are being recognized for their extraordinary achievement across disciplines, from research, teaching, and technology, to administration in academia, industry and government, to excellence in communicating and interpreting science to the public. In 2020, the AAAS elected 489 individuals as Honorary Fellows including 8 through the Section U nomination process. The newly elected AAAS Honorary Fellows nominated through Section U are
Sudipto Banerjee
David L. Banks
Deborah J. Donnell
Timothy C. Hesterberg
Qi Long
Ying Lu
Richard L. Smith
Elizabeth A. Stuart
Sudipto Banerjee, University of California, Los Angeles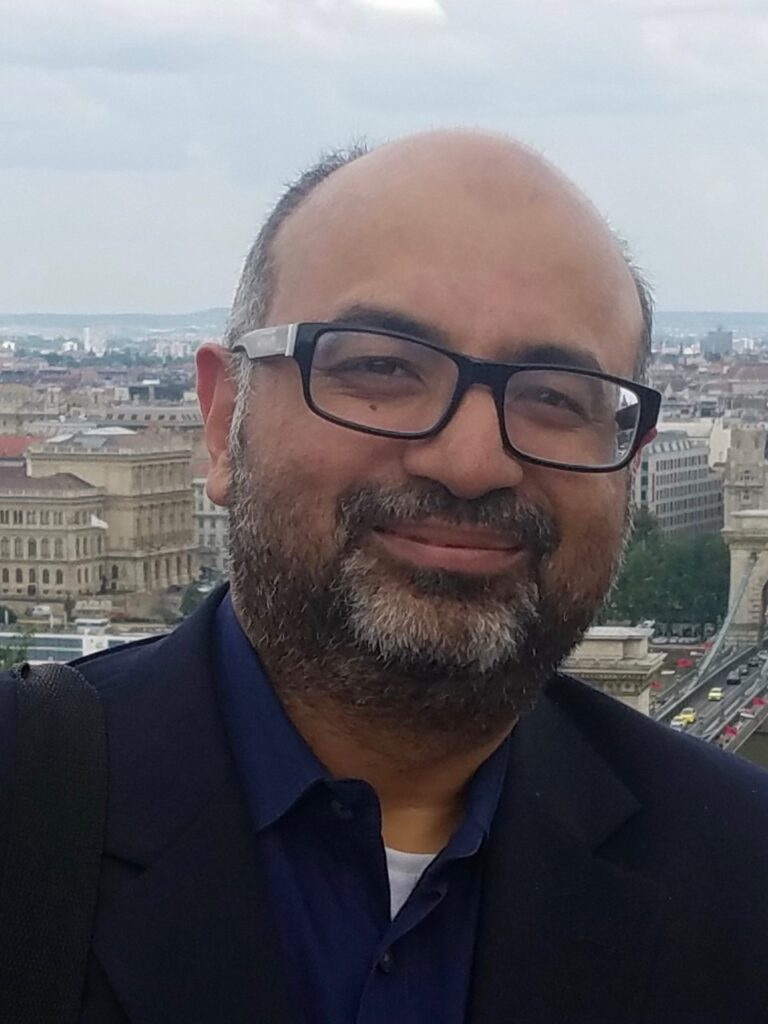 For innovative contributions to Bayesian methodology with focus on spatially indexed information, for high-impact applications, for educational and mentoring excellence, professional service and academic administration.
David L. Banks, Duke University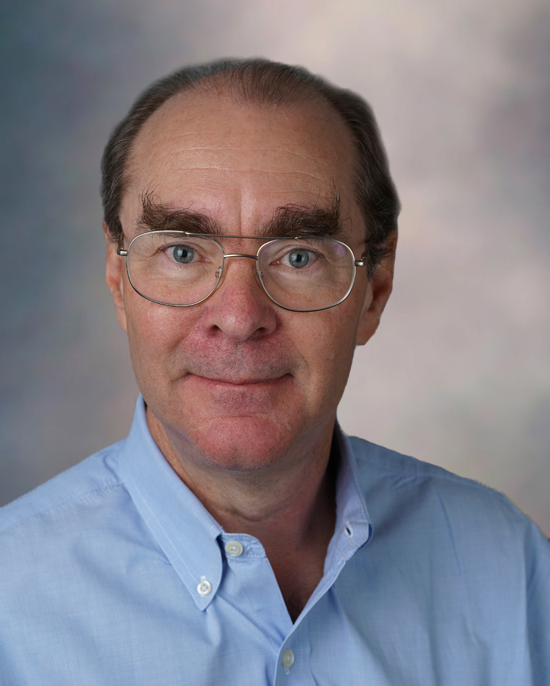 For leadership at the Statistical and Applied Mathematical Sciences Institute, research on risk analysis, and editorial service.
Deborah J. Donnell, Fred Hutchinson Cancer Research Center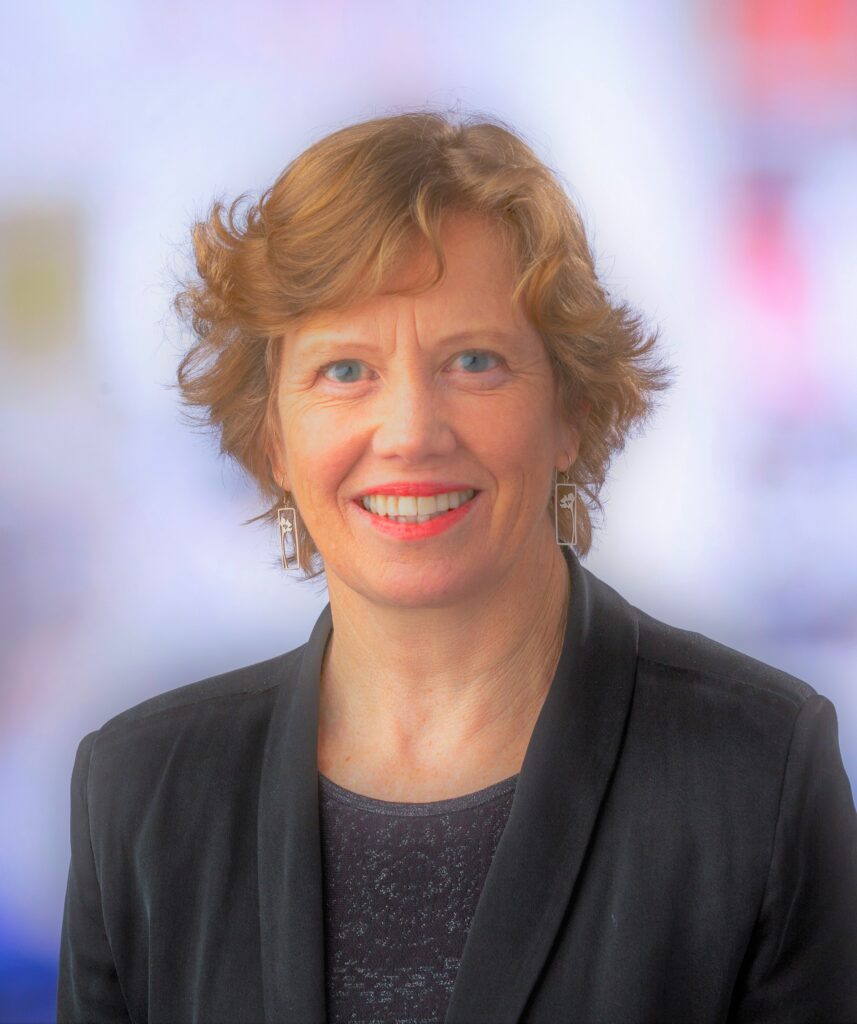 For distinguished contributions to the field of HIV prevention research, particularly for design and analysis of clinical trials of pre-exposure prophylaxis and treatment as prevention.
Timothy C. Hesterberg, Google Inc.

For excellent research in importance sampling and bootstrap methodology, important contributions to statistics education using resampling, and outstanding leadership and service to the profession.
Qi Long, University of Pennsylvania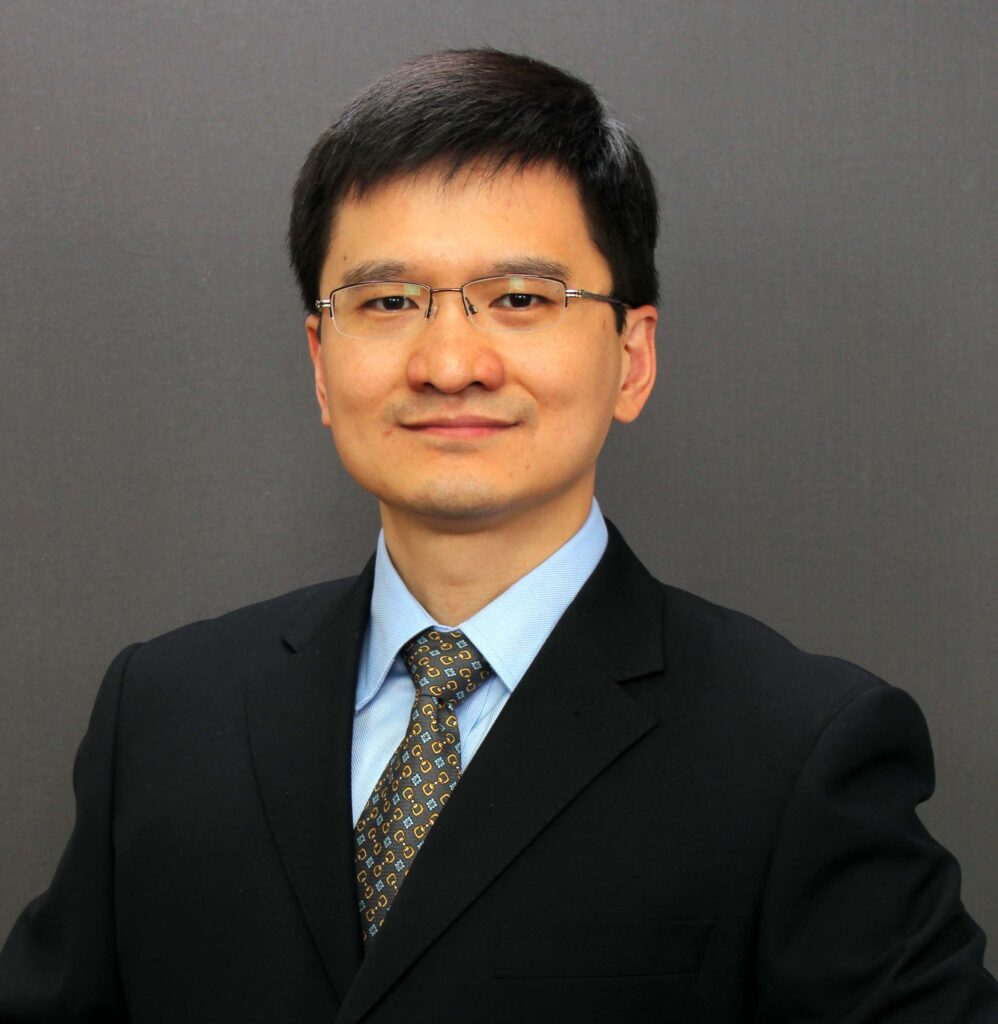 For distinguished contributions to analysis of incomplete data, causal inference and analysis of big data for advancing precision health.
Ying Lu, Stanford University School of Medicine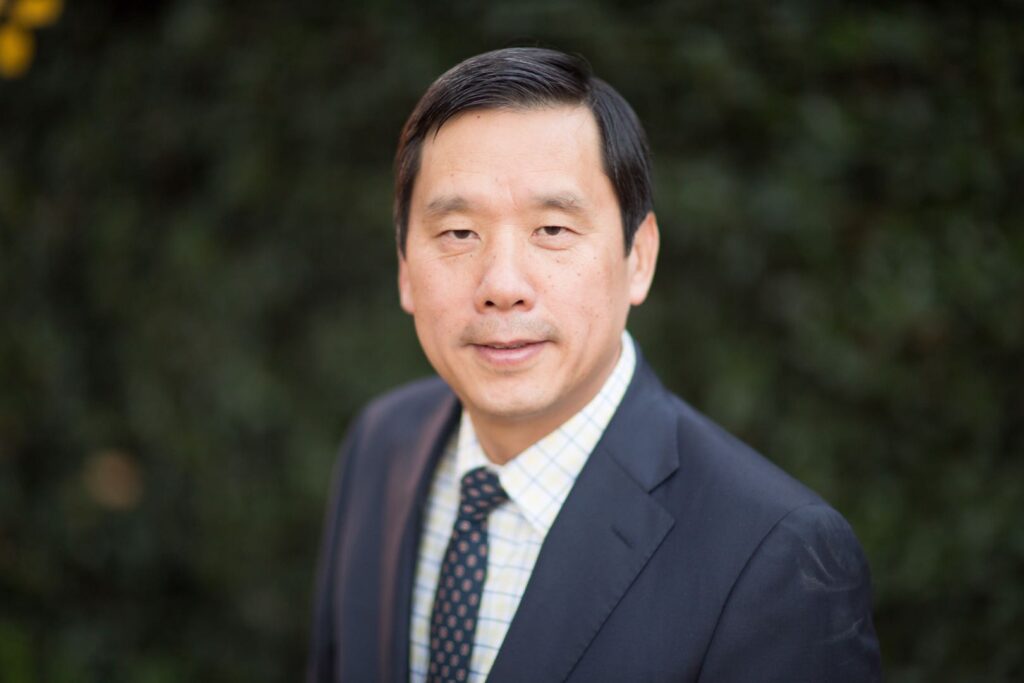 For distinguished contributions to the advancement of statistics in medical and biomedical research, particularly for the quality control and risk prediction associated with medical diagnosis.
Richard L. Smith, University of North Carolina, Chapel Hill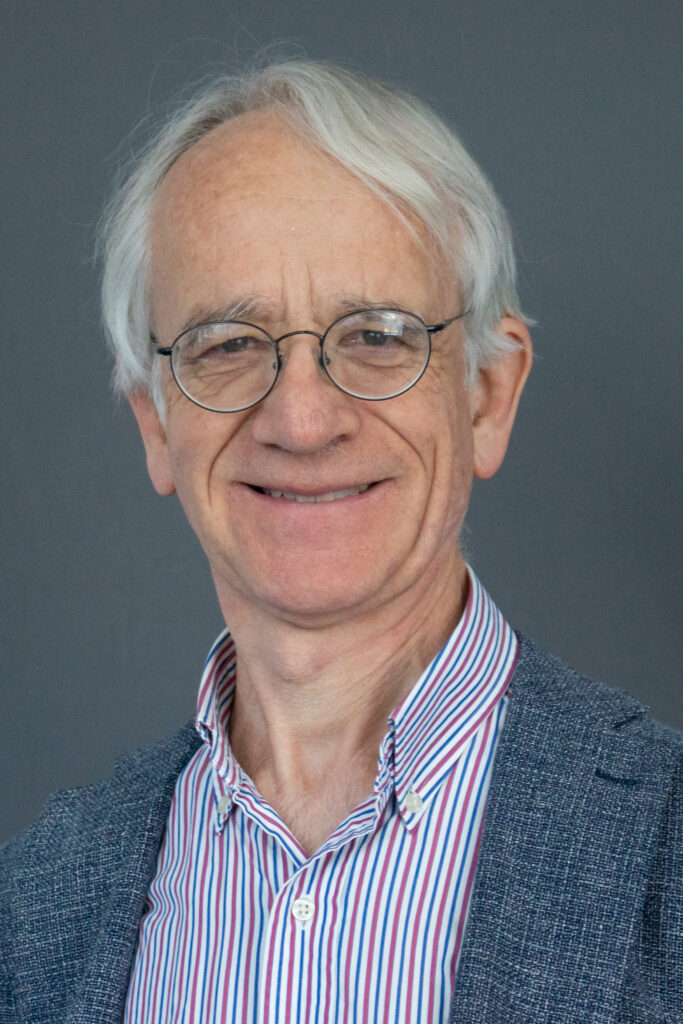 For distinguished contributions to statistics, particularly the statistical analysis of extreme events and environmental applications including climate change and air pollution.
Elizabeth A. Stuart, Johns Hopkins Bloomberg School of Public Health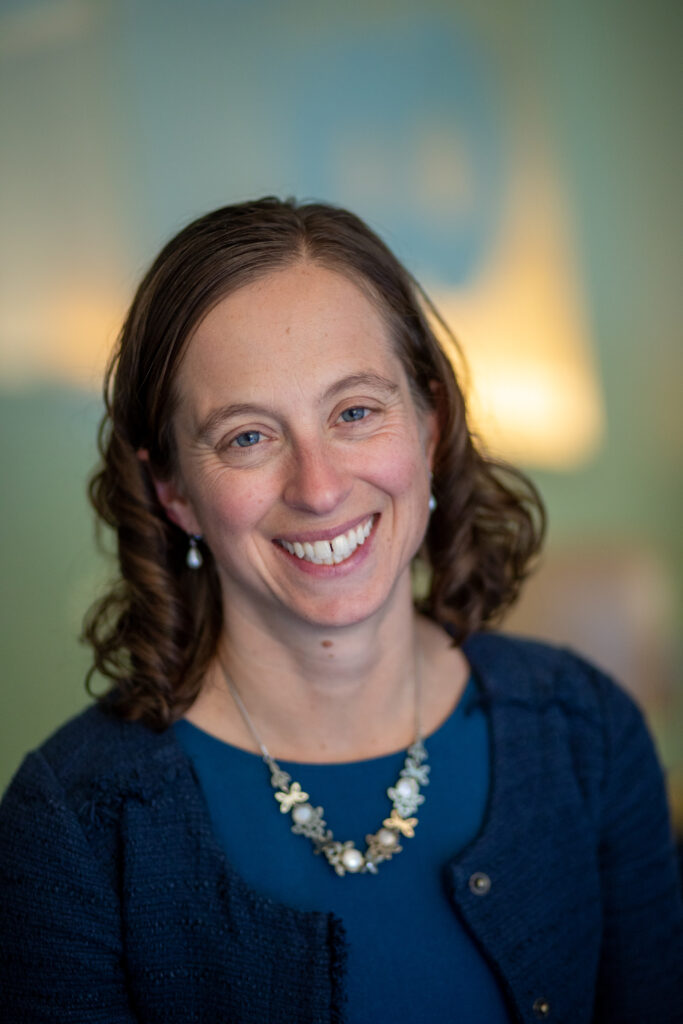 For highly influential contributions to development and application of causal inference methods, for excellence in teaching and mentoring, and for distinguished professional leadership in statistics.